Canada bans TikTok on government Army devices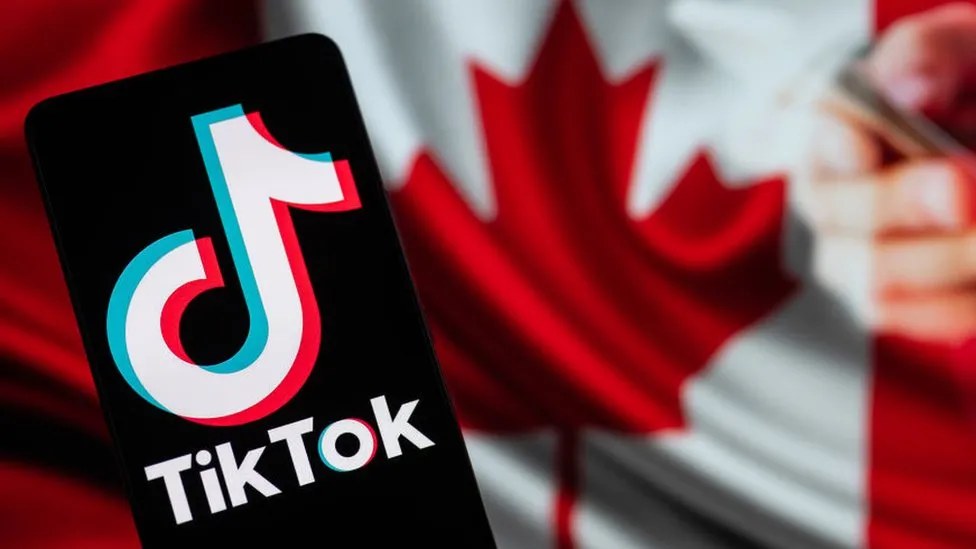 TikTok responds
In a statement, a company spokesperson said the ban on government-issued devices happened "without citing any specific security concerns about TikTok or contacting us to discuss any concern prior to making this decision".
"We are always available to meet with our government officials to discuss how we protect the privacy and security of Canadians, but singling out TikTok in this way does nothing to achieve that shared goal," the spokesperson said.
"All it does is prevent officials from reaching the public on a platform loved by millions of Canadians."
The decision follows a review by Canada's chief information officer, and the app "presents an unacceptable level of risk to privacy and security", a government spokesperson said in a statement.
A TikTok spokesperson said the company was disappointed by the decision.
It comes just days after the European Commission announced a similar ban.