FTX's Nishad Singh pleads guilty to fraud charges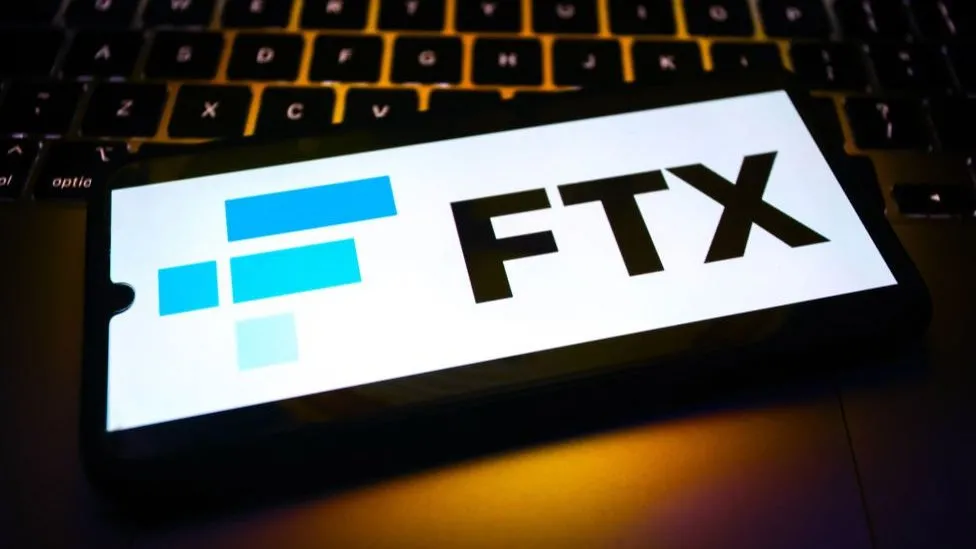 Mr Singh withdrew $6m for his own personal use and expenditure in 2022, as the firm approached its November bankruptcy, according to the documents.
"I am unbelievably sorry for my role in all of this," said Mr Singh, who is facing civil fraud charges from financial regulators on top of the criminal charges.
He said in the hearing that he would forfeit the money he made from the scheme.
Two other senior members of Mr Bankman-Fried's management team - former Alameda chief executive Caroline Ellison and former FTX chief technology officer Gary Wang - pleaded guilty in December.
Officials said Mr Singh was now cooperating with prosecutors' investigation into Mr Bankman-Fried.